Design & Development
Your initial consultation will allow TRIOTECH to gain insight into your project and requirements and deliver practical advice relating to tooling design and development. With a combination of expertise and innovation unrivalled in the industry, we expect you to leave feeling safe in the knowledge that your concept is fully understood.

The tool development process begins with a fully confidential meeting allowing TRIOTEK to get a grasp of your business and requirements. A full quotation, breaking down each stage of the design and production process will be delivered.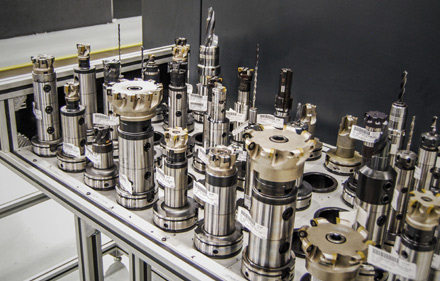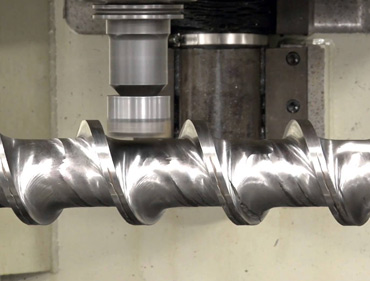 A state of the art design suite allows TRIOTEK to test and scrutinize every element of the design and product to ensure it fulfils the brief. The design team utilize a number of design programmes to develop components and tools. Solid works with solid surface modelling capabilities and enables a number of special design features. Through this, fully rendered and high-resolution images and component parts can be generated. This allows Trio Tek to take a component part through to a complete tool in a relatively short period of time. The programme also has the ability to read any native CAD files. AutoCAD is used to produce drawings in dwg or dxf Format, easily read by most computers.
We offer you
Optimized tool design
Competitive prices
High quality and efficient tooling
Guarantee all our work
Realistic lead times
Mulitcavity moulds
Precision CNC machining
CAD/CAM Services.
Tool development and design
Tool modelling
Prototype development
Multi axis CNC programming
8 design work stations
Turnkey Projects
Redesigns
Service of Mould
Repair of Mould
Retrofit for Mould.
METROLOGY SERVICES - DIMENSIONAL INSPECTION . 3D LASER SCANNING.- REVERSE ENGINEERING.
We offer metrology service with dimensional inspection and services including consulting with reverse engineering 3d laser scanning and smart scanning.

We provide premium portable measurement with arms which can be used with both contact probes and/or non-contact scanners to provide 3D inspection, quality control, on-machine verification, reverse engineering , tool certifications, dimensional analysis, virtual assembly, 3D modelling and more.

our portable measurement arms can also be used together with laser trackers to provide an expansive measurement volume for extremely large parts with dimensional control requirements. The innovative design utilizes top of the line materials to provide a lightweight and reliable portable coordinate measuring machine.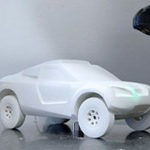 CAD Based Inspection CAD based 3D inspections can be simplified when scanning machined parts. We provide -Dimensional Analysis It's imperative that machined parts are built to high quality standards and accuracy and is an essential tool to verify this accuracy when machined parts come in a variety of different shapes and sizes
We do -Reverse Engineering
Creating CAD designs is easier with reverse engineering. By utilizing our equipments we can generate digital data from a wide-variety of complex surfaces and parts.